Building a Professional Network: Connections That Matter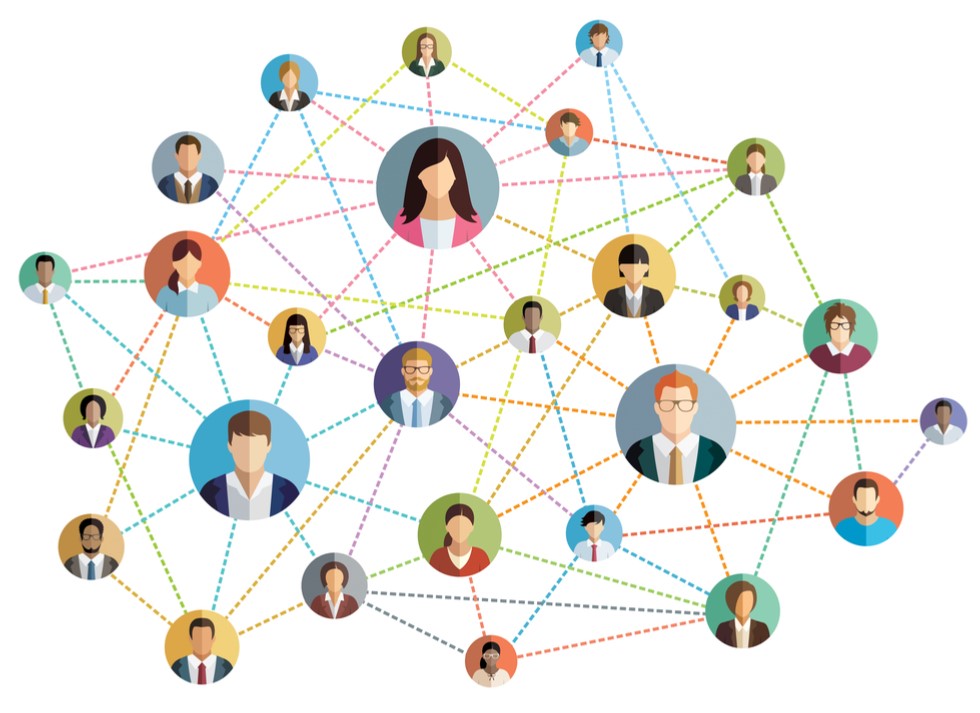 "Networking" is a buzzword that's often thrown around, but what does it really mean? And why is it so important for your career?
In simple terms, networking is building relationships with people who can help you advance your career. These relationships can be with colleagues, clients, mentors, or even friends of friends.
The power of networking is that it can open up doors that would otherwise be closed to you. For example, a connection might give you a referral for a job, introduce you to a potential client, or provide you with valuable advice.
The Power of Professional Networking
There are many reasons why networking is so important for your career. Here are just a few:
It can help you get a job. According to a survey by CareerBuilder, 70% of job seekers find their jobs through networking. When you're looking for a job, your network can provide you with leads, referrals, and interview opportunities.
It can help you grow your business. If you're self-employed or own a business, networking can help you connect with potential clients, partners, and investors. Your network can also provide you with feedback, advice, and support.
It can help you learn and grow. When you network with people who are different from you, you can learn new things and grow your skills. Your network can also provide you with opportunities to mentor others and give back to your community.
5 Ways to Build Connections That Matter
So how do you build a strong network of professional connections? Here are five tips:
Be intentional. Networking isn't something that happens by accident. You need to be intentional about meeting new people and building relationships. Attend industry events, join professional organizations, and reach out to people on LinkedIn.
Be genuine. People can spot a fake from a mile away. When you network, be yourself and be interested in other people. Ask questions, listen attentively, and share your own experiences.
Be helpful. The best way to build relationships is to be helpful. Offer to introduce people to each other, share your knowledge, and provide support. When you help others, they'll be more likely to help you in return.
Follow up. After you meet someone new, follow up with them a few days later. Send them a thank-you note, connect with them on LinkedIn, or invite them to coffee. The more you stay in touch with people, the stronger your relationships will become.
Give back. When you're successful, don't forget to give back to your community. Mentor others, volunteer your time, or speak at industry events. The more you give back, the more you'll get in return.
---
Networking is an essential part of a successful career. By following these tips, you can build a strong network of professional connections that will help you achieve your goals.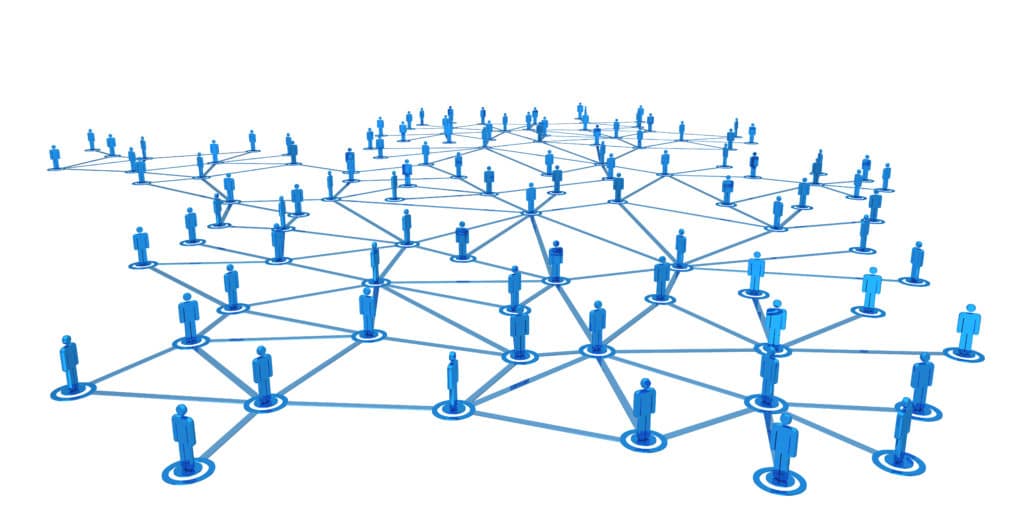 Three Benefits Of Professional Networking 1 You can build personal connections with strategic partners customers and investors When you39re building a new business it39s important to establish Building a professional network can seem like a tough task Who should you approach Well the fact is you should include all kinds of people in your network People from your past and present as well as colleagues and people outside of your profession are all great ideas1 Start With Intentional LinkedIn Outreach Relationships are the currency of sustained success I stay connected to my communitiesclients colleagues mentors people who truly Matter to me andStay in Touch and Give Back An easy way to keep in touch with those in your network is to send them emails now and then introducing them to people who
will be helpful additions to their networks And like Walker does respond when others seek to add you to their circles Jeffrey Pfeffer is the Thomas D Dee II Professor of Organizational You can build a professional network in various places both online and in person Common places where people network with others include Networking events College alumni clubs Sports groups or teams composed of professionals Conferences and expos A current job Social events Online social media sites that are geared towards professionalsBuilding your professional network can connect professionals to strong leads in a job search who can offer their support as you advance in your career Networks often include friends professors classmates or colleagues and people build on these by joining organizations attending
industry events and adding professionals on social mediaWhat Is a Professional Network A professional network is a group of people who have connected with one another for career or businessrelated reasons Members who are called contacts or connections can share information which may include but is not limited to job leadsBuilding professional connections is one of the most valuable career skills for a professional to possess A strong network can help you find career opportunities and excel within them thanks to your contacts39 support or guidance
Additional Resources: