Resume Keywords: Get Matched with the Right Jobs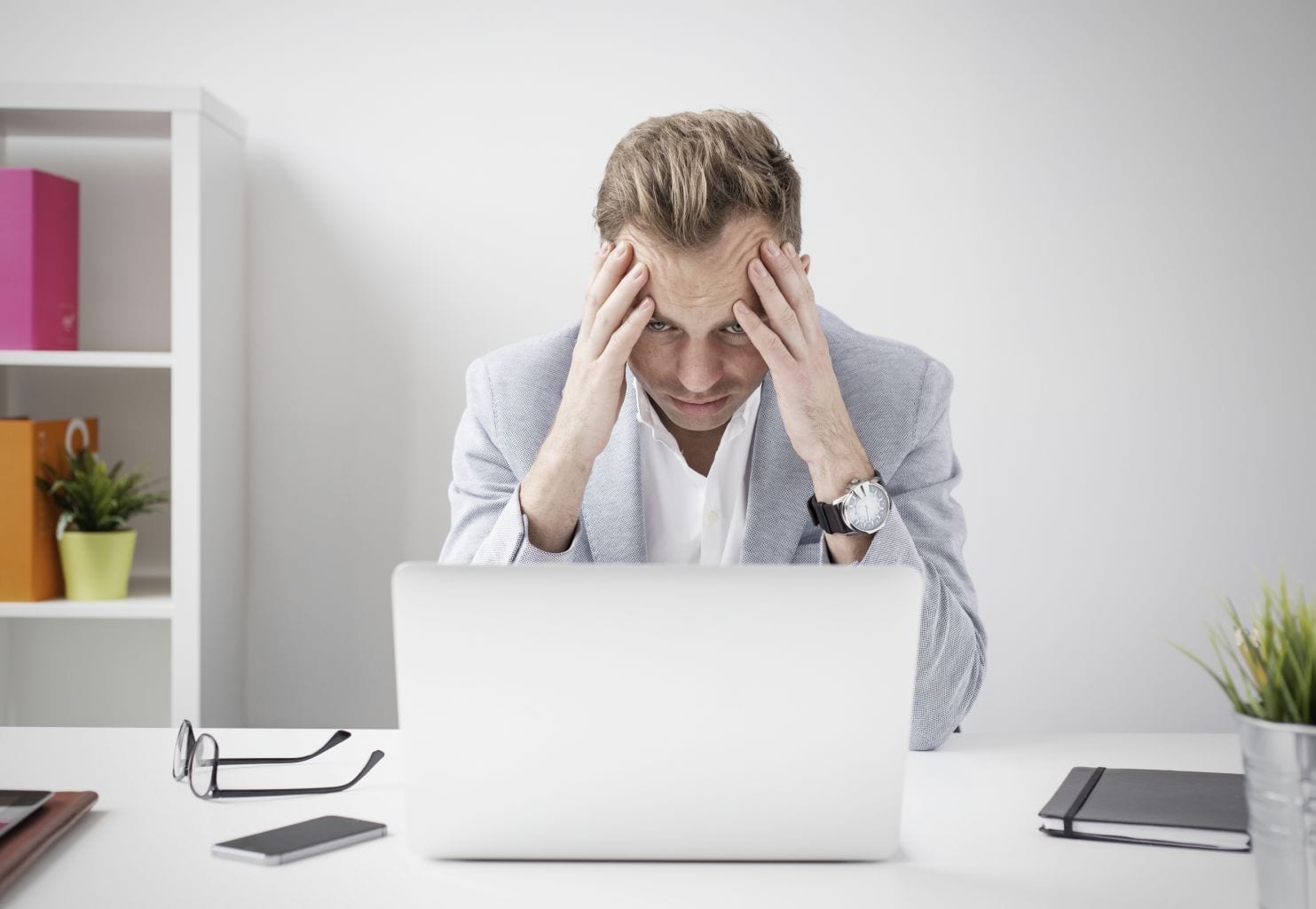 When you're applying for a job, your resume is one of the most important tools you have. It's your chance to show potential employers who you are and what you can do. But how do you make sure that your resume gets noticed by the right people?
One of the best ways to do this is to use keywords. Keywords are words or phrases that are relevant to the job you're applying for. When employers use applicant tracking systems (ATS) to screen resumes, they often look for keywords that match the job description. If your resume doesn't include enough of the right keywords, it's likely to get passed over.
So how do you find the right keywords for your resume? The best place to start is by looking at the job description. What are the specific skills and qualifications that the employer is looking for? Once you know what the employer is looking for, you can start to incorporate those keywords into your resume.
Here are a few tips for using keywords in your resume:
Use keywords in your title and summary. These are two of the most important parts of your resume, so make sure to include relevant keywords here.
Use keywords throughout your resume, but don't overdo it. You don't want your resume to look like a keyword salad. Just use keywords naturally in your descriptions of your skills and experience.
Use synonyms and related terms. Sometimes, the exact keyword that you're looking for may not be available. In these cases, try using synonyms or related terms. For example, if you're looking for a job as a "software engineer," you could also use the keywords "software developer" or "systems engineer."
By following these tips, you can increase the chances that your resume will be seen by potential employers. So take some time to identify the right keywords for your resume and start using them today!
ATS Hacks: How to Write a Resume That Gets Noticed
The applicant tracking system (ATS) is a powerful tool that can help employers find the best candidates for their open positions. But it can also be a challenge for job seekers, who need to make sure their resumes are formatted in a way that the ATS can easily read and understand.
Here are a few ATS hacks that can help you write a resume that gets noticed:
Use keywords. As we mentioned above, keywords are essential for getting your resume past the ATS. Make sure to include relevant keywords in your title, summary, and throughout your experience descriptions.
Use action verbs. When describing your experience, use action verbs that highlight your skills and accomplishments. For example, instead of saying "I was responsible for managing a team of employees," say "I managed a team of employees and increased productivity by 15%."
Use numbers. Numbers are another great way to make your resume stand out. Use numbers to quantify your skills and accomplishments, such as "Increased sales by 20%" or "Managed a team of 10 employees."
Keep it concise. ATS systems can't read long, rambling resumes. Keep your resume to one page, and make sure it's easy to skim.
Proofread carefully. Before you submit your resume, proofread it carefully for any errors. A resume with typos or grammatical errors will not get a second look.
By following these tips, you can write a resume that gets noticed by the ATS and helps you land the job you want.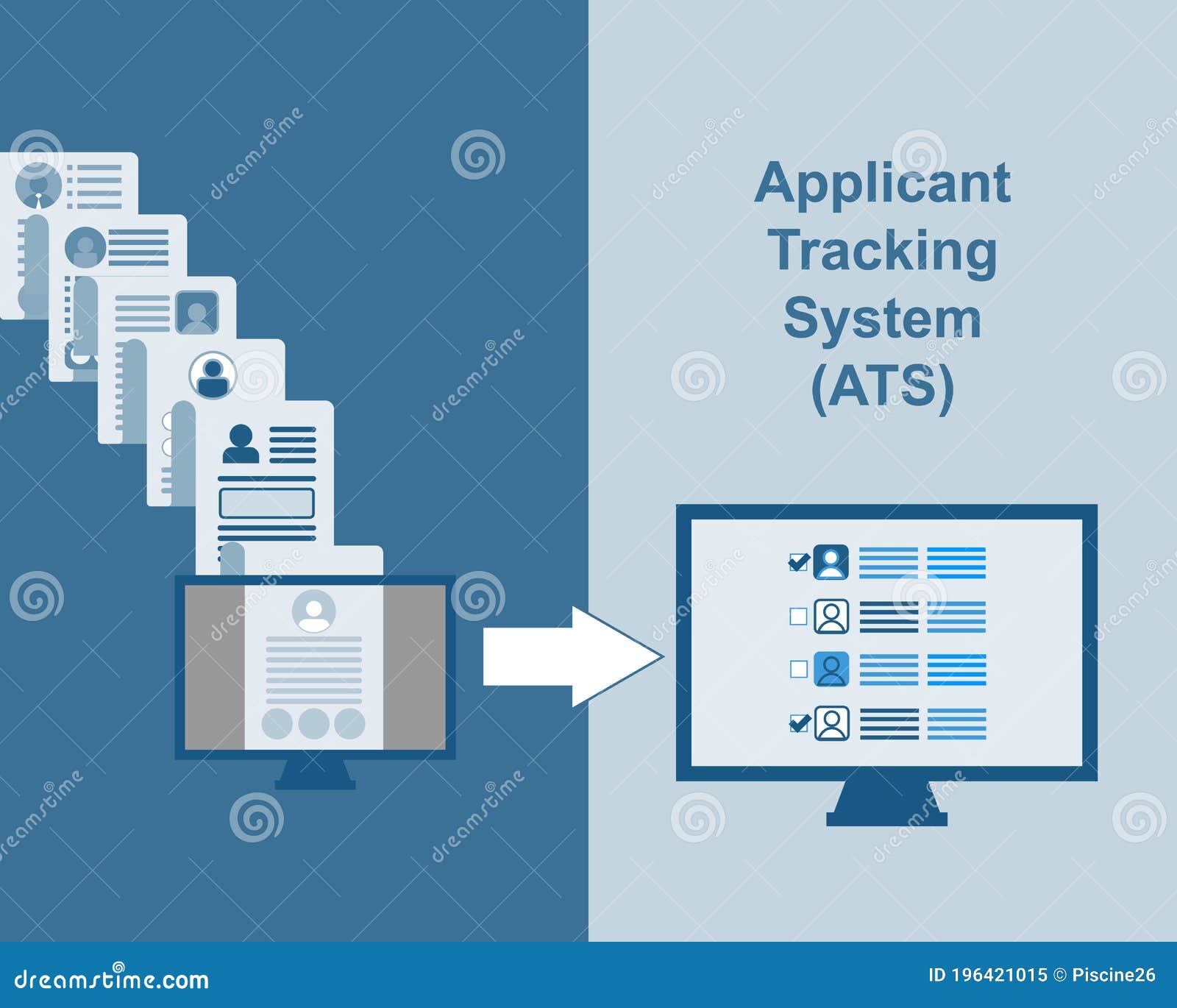 ATS keywords are specific words or phrases employers identify as requirements for a specific position and therefore you should use them on your resume to help you get noticed by employers ATS keywords can include words that identify qualified candidates based on education skills experience and the industry or positionWritten by Coursera Updated on Jun 15 2023 Share Keywords are the foundation of a strong resume Learn how to choose the right ones and improve your chances of landing an interview Your resume is the gateway to a new career and professional advancementWhy Because most companies including 99 of Fortune 500 companies now use applicant tracking systems or ATS to rank and filter job applicants ATS is a computer software application that helps employers manage the hiring process
When you submit your resume it usually goes straight into an ATS databaseIn this case robots mean the ATS or the Applicant Tracking System which is software that hiring managers can use to help them sift through resumes and identify those with particular resume keywords Here39s how the ATS works Manager scans resumes into computer Manager gives ATS keywords to look for ATS reads resumes looking for keywords 2 Use The JobRelated Keywords Make it easy for the applicant tracking system to detect your ATS keywords by using the keywords that are jobrelated and aligned with the context of your job position Dont forget to include your job title in your resume particularly in the work experience section 31 Focus on keywords Read the job description thoroughly and circle keywords Present keywords
and phrases throughout your resume but be honest Here are tips on how to use ATSSuzanne Taylor Updated August 21 2023 An applicant tracking system ATS is software used by organizations to manage the hiring process When you submit an application online the ATS scans your resume and extracts information like skills job titles and educational backgroundWeve gathered the top 20 ATS resume keywords using the data from 19786 resumes According to our infographic shown above the top 20 ATS keywords are Microsoft Office Python Management
Writing a resume that gets noticed by the ATS can be a challenge, but it's definitely doable. By following the tips in this article, you can increase your chances of getting your resume past the ATS and into the hands of a human recruiter. So what are you waiting for? Start writing your resume today!